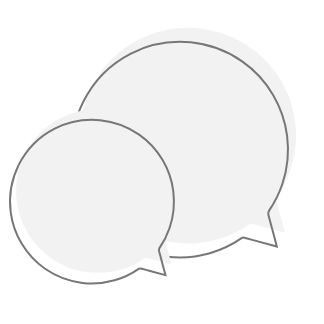 1. Meeting
This is the first stage of the process and the one where you are able to go through all of your specific needs and wishes for your custom built home with Lucas. Together, you will go through the architectural drawings and discuss your every need. With decades of experience behind him, and a strong philosophy of 'treat every job like it's your own' Lucas will guide you through the plans and help you make the right decisions.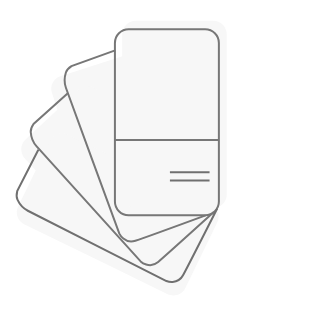 2. Design & Planning
Construkt Homes teams up with hand-picked interior designers as well as builders and architects to ensure your unique visions and needs are translated to paper. We will then introduce you to our fantastic team of regular consultants who will make this exciting time as enjoyable as possible as you carefully select colours and finishes at some of our most trusted suppliers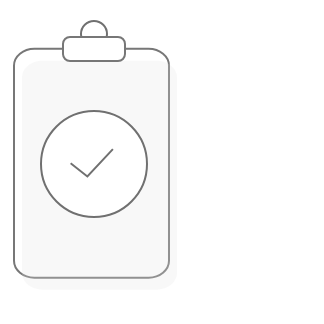 3. Approval
At Construkt, we take care of the entire Council approval process, relieving you of the stress and allowing you the time to go about your busy days as normal.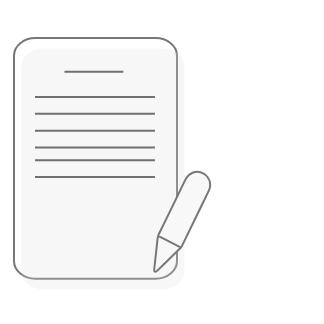 4. Contract
At Construkt homes we offer fixed price contracts ensuring there are no huge surprises along the way. Once all of the Council approvals have been finalised you will receive a final contract for your build.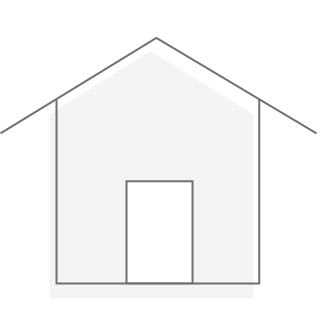 5. Building
This is the exciting stage! Once the contract is signed, construction can begin. Lucas will regularly update you throughout this stage and you are more than welcome to visit the site, meet their qualified tradesman and check on the progress of the build.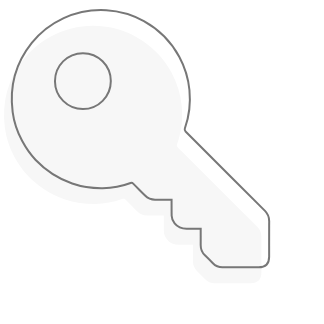 6. Handover
The best part has arrived and you get to move into your brand new custom built home! This isn't the end of all communications however. Construkt Homes takes care of their clients from start to finish and should you need anything they are only a phone call away!